About Live Lead Networks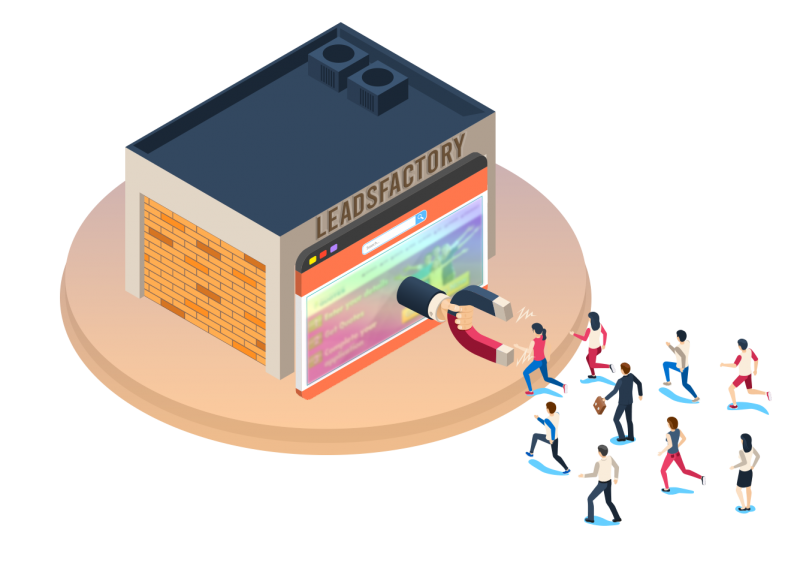 Live Lead Networks is part of Leads Factory, and are based in Dublin, Ireland, and have specialised in lead generation since 2005.
Using internet marketing and advanced search engine optimisation we deliver qualified referrals to many types of businesses.
Payment is only made for contactable referrals, and there are no setup fees.
Live Lead Networks generate business prospects for a wide range of industries. And all our leads are generated through our own extensive network of web sites.