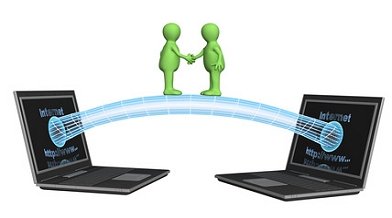 Quality Refferals - when you need them most
Quality Business Referrals
Lead generation is our passion and
we love to see our client's businesses growing...
Instant Email Delivery
Live Lead Portal
No Contact - No Fee
Live or Paused
Exclusive Not Shared
Your Exact Criteria
Live Lead Networks can introduce you to people in your immediate locality who are actively looking for your service right now. Get new clients instantly, before you lose them to your competitors!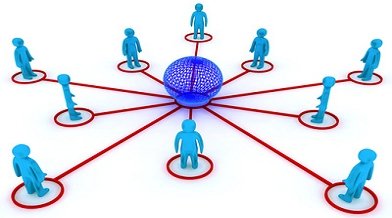 A done-for-you marketing service - without the usual exorbitant costs
Done-for-you Marketing Solution
No need to worry about expensive marketing programs.
We do it all for you, and give you tangible results...
No Setup Fees
No Minimum Order
No Website Required
No Advertising Fees
Unique Service
Quality Results
Grow Your Business
Boost Your Profits
A totally risk free service for all our clients. There is no minimum investment required to get started, and we take all the risks, and only get paid as we get you results.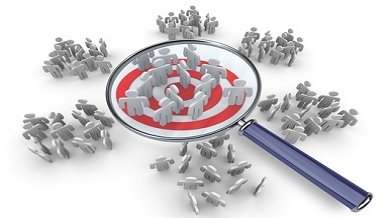 Laser targeted referrals - just when you need them
Customisation
Every business is unique. That's why we customise referrals, so you only get the sort of prospects you want.
Clients You Need
Unique Criteria
Laser Targeted
When You Want Them
Targeting Guarantee
Bad Leads Replaced
No two businesses are alike, you will only want referrals that you can actually do business with. That's why we guarantee that you will only receive the sort of prospects that you actually want. All bogus referrals are replaced at no cost.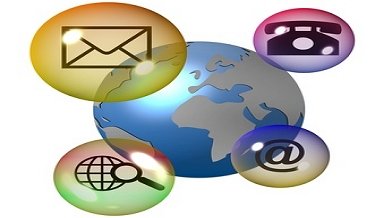 Always contactable - our built in-chat facility gets your questions answered quickly.
Online Support
Our Live Leads Portal has a built-in chat facility, so you can get answers to your questions whenever you need to.

Online Chat Facility
Co-Browsing
Email Support
Phone Support
Sometimes our clients have questions, so we make it as easy as possible to contact us. You can contact us by email, and web chat (in our live lead portal).

Also, your support representative can be contacted on a dedicated number, which they will provide you with when setting up your account.