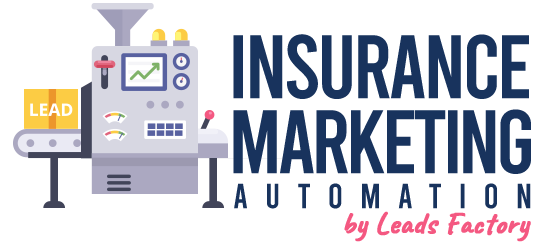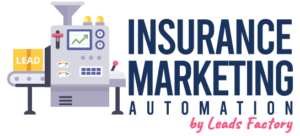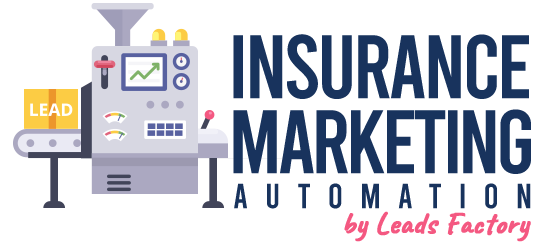 Here's How to Setup Your Account:
Step 1: First, create a username.
Step 2:
Next enter your firstname, lastname, and your physical address.
Step 3: Then enter your email, and create a password by entering it twice.
Step 4: Now enter your phone number, and introducer code if you've been given one.
Step 5: Finally, select the types of leads you'd like to receive, agree to the terms, and click the button to create your account!