Sell Insurance Leads!
to US Insurance Agencies….Get High Earnings, Residuals and Prizes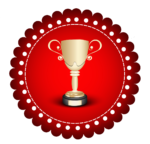 $100,000+ Annual Earnings | 100% Commission Week 1 | High Demand – Leads for US Insurance Agencies | Long-Term Residuals | 40k+ Leads Provided
Very High Residual Income Potential
10 Highly Experienced Telesales Professionals Needed to call insurance agencies in the United States, and close those prospects into clients.
We are a long established insurance leads generation company and have been responsible for creating close to half a billion dollars in insurance sales, worldwide.
This is a long-term high earning potential project, suited to the most capable sales people.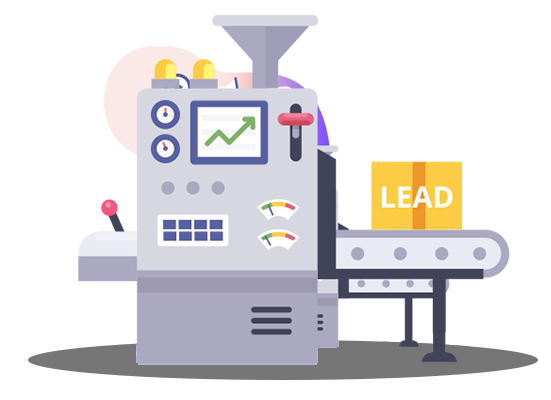 Unique Opportunity
Our company has specialized in lead generation since 2005, and during that time we have provided new prospects to insurance agents in 9 different countries around the world.
We also own a software company, and our unique system which we call "Insurance Marketing Automation" has been responsible for generating and delivering leads to all our clients in those countries.
We have a reputation for high quality, and have helped many insurance companies double or even triple their income in a single year.
We place great importance on cultivating long-term, trusting, win-win relationships with every client, and we are not interested in once-off sales.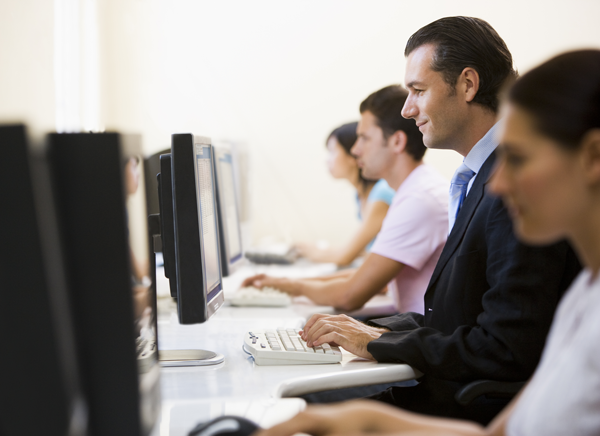 Basic Details
Target Market: Large Insurance Agencies.

Territory: United States.

Selling Method: Telesales.
Experience and Average Deal Size:
Minimum Sales Experience Required: 5 years.

Leads Provided: Mixed leads provided.

Average Deal Value: $5,000 to $25,000 (US Dollar).

Repeat Customer Spend: $50,000+ (US Dollar).
Are You a Telesales Pro with a proven track record of making lots of money for your clients?
If so, this could BE the project you've been waiting for.
We are looking for 10 highly experienced telesales professionals to call insurance businesses in the United States, and to close as many of those prospects into long-term clients as possible. Get paid more to do the job you already do!
Reliable Long-term Project.

Very High Residual Income Potential.

Always Home Based – of course!
We Believe that every full-time telesales person that works with us should NET Six Figures. We want our team to be the highest earning telesales people in the insurance leads industry!
We are a long established insurance leads generation company originally based in Ireland. And have been responsible for creating close to half a billion dollars in insurance sales, worldwide. After a break from the US market due to the global financial crash of 2008, we have re-entered the US market again.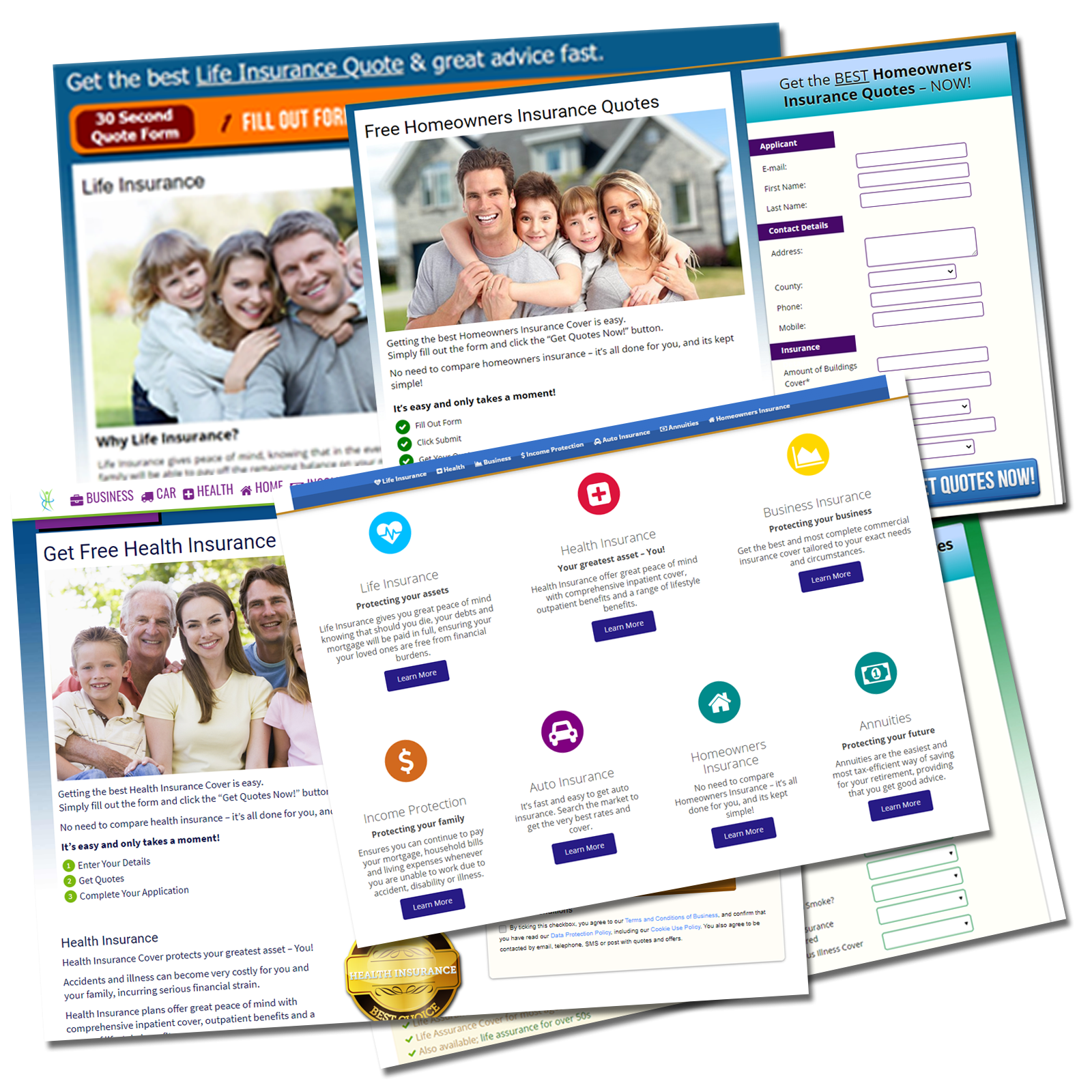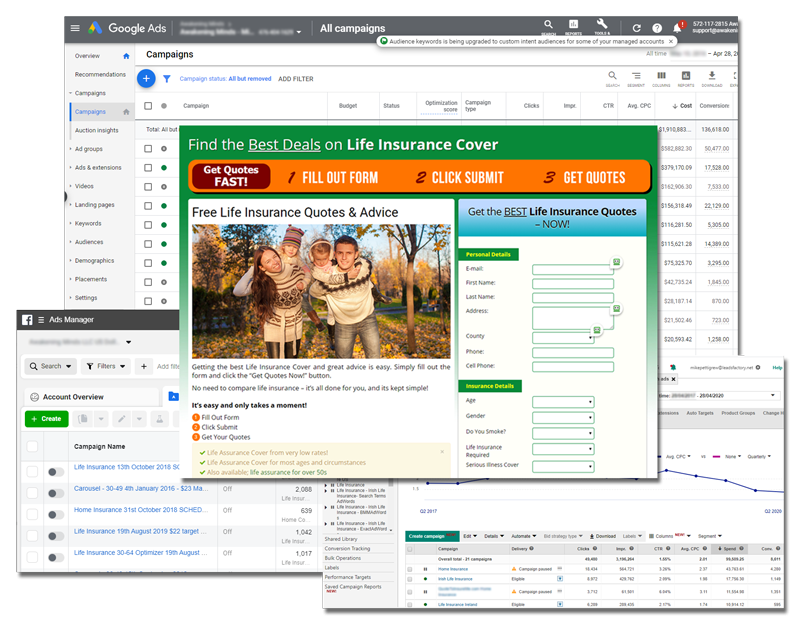 REALISTIC EARNING SCENARIOS:
The cost of insurance leads varies according to the insurance type, and for most insurance types it's between $20 to $35 per lead. And the gross profit ranges from between $5 to $15 per lead.
Our experience over the past 17 years has proved that most insurance agencies buy between 5 and 50 insurance leads per day, while bigger accounts can buy hundreds (or even thousands) each day.
BIG GETTING STARTED INCENTIVES:
First Week: 100% commission – get ALL the gross profit. We make nothing, you get everything!
Second Week: 50% commission – get half the gross profit.  You get half, we get half!
Third Week Onwards: 13.5% commission on gross profit.
Massive Demand
The demand for life insurance, health insurance, and other types of insurance leads has surged since the advent of covid-19, and this is your opportunity to grasp a once-in-a-lifetime high-earning opportunity.
Every insurance agency in the US is totally reliant on a consistent flow of high quality insurance leads, and we can provide a database of over 40,000 of these agencies categorized by company size and turnover. With research done on each senior decision maker, you'll already know something about them before you call, so you can build instant rapport.
Those agencies that have the greatest potential from a sales and commission earning potential are those that want leads from as many states as possible, and who want a continual long-term lead flow.
Understanding this will allow you to focus your time and energy most effectively, prioritizing on the agencies that are a best fit.
VERY HIGH-EARNING POTENTIAL:
As an incentive and to encourage rapid growth, we are willing to offer attractive commissions on all sales made to the clients you secure for us, for as long as you manage those clients for us.
We can pay you 13.5% commission on gross profit for all sales (and repeat sales) to any clients you bring in, so long as you continue to get re-orders from those clients, as well as doing basic day-to-day management of those client accounts.
In addition to providing you with a calling list of over 40,000 insurance agencies, we are also willing to pass on to you some of our daily inbound enquiries, so you can speak with hot prospects who already want to test our service, and who have signed up for a free account.
LONG-TERM PROJECT:
For the 10 successful candidates this will be a long-term position, with very high earning potential. You will also act as an ongoing sales agent, and liaise between our company and each client you secure.
Get These Awesome Prizes
The 7-Day Incentive
– make $5,000 in sales your first week and get an Amazon Gift Card worth $350
OR INSTEAD YOU COULD AIM FOR:
The 14-Day Trophy
– make $10,000 in sales in your first 2 weeks and get a laptop/desktop/tablet/TV worth $1,500
OR EVEN:
The 21-Day Sales Superstar
– make $25,000 in sales in your first 3 weeks and get a vacation worth $3,000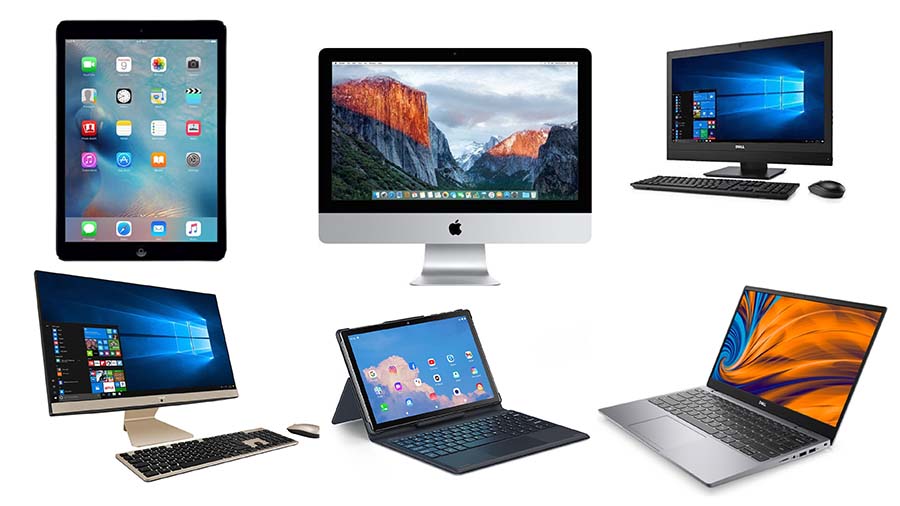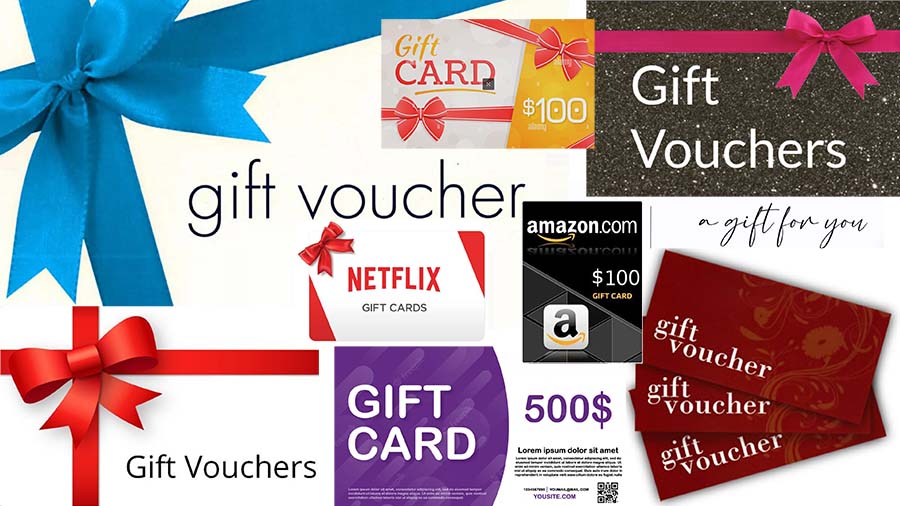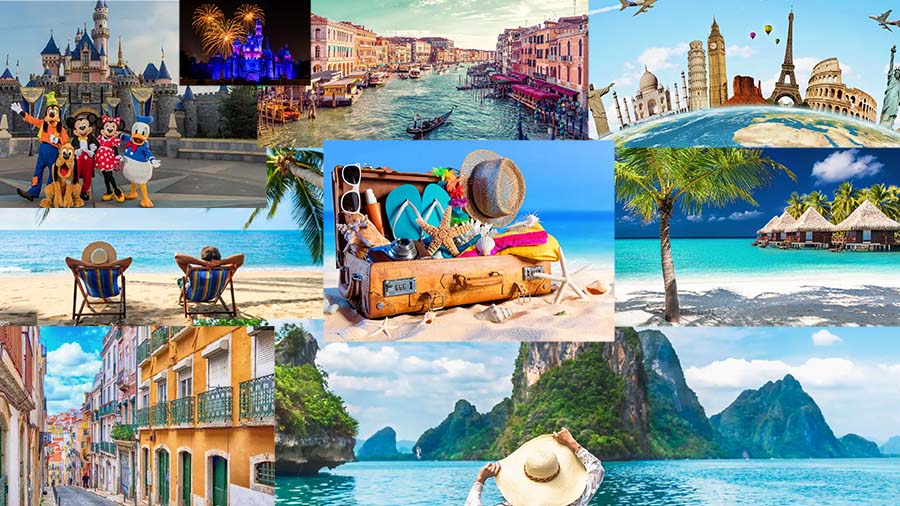 FAIR USAGE POLICY:
These incentives and prizes cost a lot of money to provide, and therefore whenever we take on new telesales people we make substantial losses for several weeks. This means we have to have a fair usage policy.
And this protects us from sales people and clients that try to take advantage of our sincerity, by placing orders, receiving leads, and then doing a chargeback on their payment method. So, any refunds on purchases made by clients (and/or leads refunded to them) will be deduced from your overall sales figures.
This is the only realistic way we can prevent dishonest clients and sales people abusing our sincerity and generosity!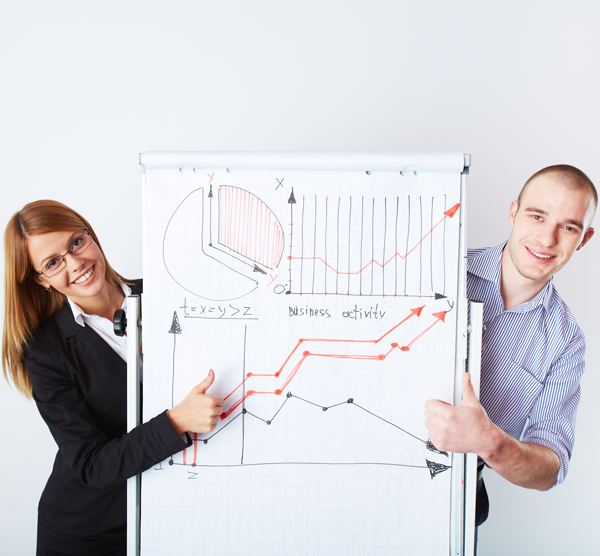 Frequent Commission Payouts
Maximum $1,000 in commission and incentives due – payable after 7 days.

Maximum $2,000 in commission and incentives due – payable after 14 days.

Maximum $5,000 in commission and incentives due – payable after 21 days.

Maximum $10,000 in commission and incentives due – payable after 30 days.

Negotiable commission payout – after 60 days.
What kind of self-employed sales professional is best suited to this opportunity?
Ideally we are looking for the best sales people to work on this project full-time. However, you are welcome to test this on a part-time or fulltime basis, until you get the proof you need that this works very well for you.
BE REALISTIC IN YOUR APPLICATION:
Since we wish to only work with the very best telesales people, when applying make sure you provide details of all relevant experience and successes that you feel may be beneficial in selling leads to insurance companies. And why you believe this is the right opportunity for you.
Get a Weekly Salary in ADDITION to Commission
We understand that the most skilled people in business always prefer to be rewarded on their performance, while those less confident in their ability like the security of a regular wage.
This opportunity rewards your performance, AND also gives you the security of a weekly salary, by providing you with both!
So, in addition to earning very high ongoing residual commissions you have the possibility of earning a weekly salary, from very early on.
Having said that, we are not willing to back just anybody, and can only work with the very best sales people – those with a can-do attitude, and with a proven ability to bring in high ticket sales, and make things happen.
Therefore, we need some level of proof that you really can do this.
So, to get a weekly salary in addition to high commissions….
All You Need to Do Is:
* Get 2 Medium Sized Clients – each buying 30 live leads per day.
Result: you get a basic weekly salary of $600 in addition to your commission.
This is a very low easily achieveable target, because most medium and large insurance agencies need hundreds (and in some cases thousands) of leads every day of the week.
TYPICAL EXAMPLES (60 Leads Per Day):
Example Where Lead Selling Price Is $30:
$30 x 60 leads = $1,800 per day
Sales Per Week: $1,800 x 5 = $9,000
Sales Per Year: $450,000
The Company's Gross Profit (approx):
Lead Price $30 – Lead Cost $20 (approx) = $10
Gross Profit Per Day: $10 x 60 = $600
Gross Profit Per 5 Day Week: $3,000
Gross Profit Per Year: $150,000
Your Commission (13.5% of Profit Margin):
Commission Per Day: $600 x 13.5% = $81
Commission Per 5 Day Week: $3,000 x 13.5% = $405
COMMISSION PER YEAR: $150,000 x 13.5% = $20,250
….and you get this for selling just 60 leads per day, in addition to a weekly salary. Then increase your sales and make far higher commissions!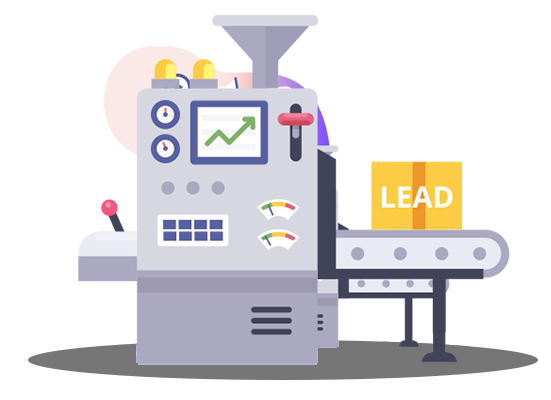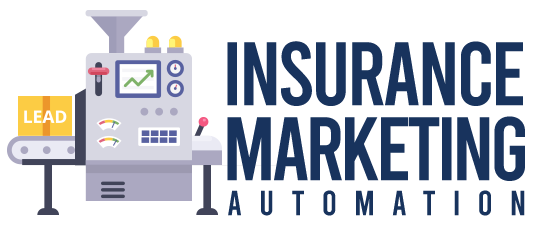 When The Weekly Salary Starts
Once you achieve the above 60 leads per day you receive a basic salary of $600 per week in addition to your ongoing commission on every lead sold.
With the above easily achieveable scenario (60 leads/day) you could make more than $1,005 per week ($600 weekly salary + $405 commission). And by increasing your sales you can achieve far higher commissions (do the math).
Your $600 weekly salary would continue for as long as this minimum level of sales is maintained (60 leads per day / $1,800 per day).
This really is a small daily lead volume, so you should be able to achieve this quite quickly. Start calling the people we give you in the medium and large companies, and we will calculate your daily sales volume on a month to month basis. This means that should you lose a client at any point during a month, you will still have a chance to get another client to replace them.
Looking after medium and large clients is simple. And in most cases you just need to call them once or twice a week in order to maintain a great relationship. This ensures the orders just keep on coming in, usually for years.
A 50/50 BUSINESS PARTNERSHIP:
In the above scenario, we are sharing our profits with you in a ratio of 60% / 40%
The company gets 60% of gross profit. However, out of this we have big day to day expenses to pay, so we end up with closer to 50%
After we deduct our business expenses you end up with the same as us!
So this is effectively a 50/50 partnership!
Again, this is NOT a short term project. By bringing in the sales and looking after those clients long-term we can probably work together on this for years.
Full Training Provided
We have a simple and informative Getting Started system in place, that allows you to get up to speed quickly, so you will be both knowledgeable and confident as soon as you start making calls.
The training includes step-by-step reading materials, website pages, and videos that will help you to quickly understand our service, its advantages, and why it is so unique.
As well as understanding the frustrations and needs of our targeted client base.
We also offer regular Zoom video calls, with screensharing so everything is easily understandable, and so that you can ask us anything.
We do our utmost to help you get up to speed as quickly and easily as possible, so you start earning a great income from this opportunity, fast.
We look forward to speaking with you soon, and to you becoming a pivotal part of the Leads Factory family.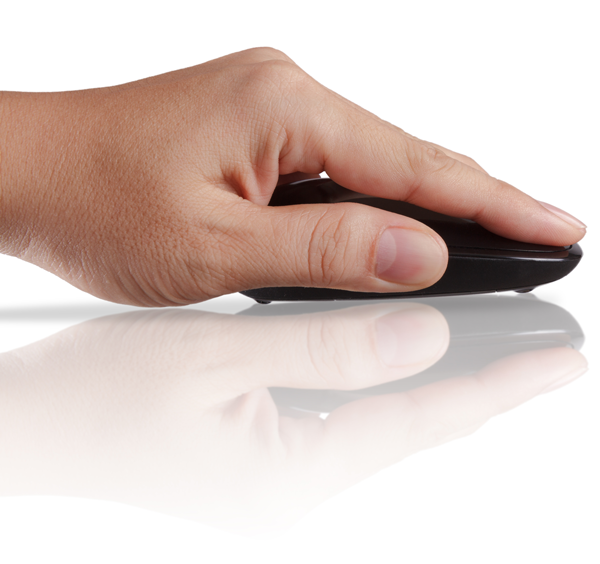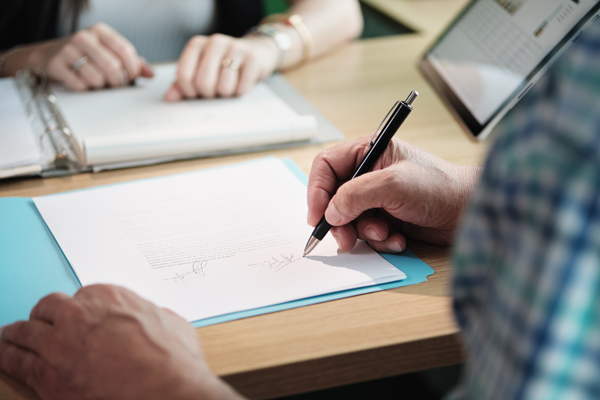 For a Limited Time Only
You are on this page because you saw one of our ads, which means we are currently hiring highly experienced telesales people to sell our insurance leads services to large insurance agencies in the United States.
However, that ad and this offer will disappear soon, because we are only hiring 10 agents in total.
Once this offer is gone it's gone, at least for six months – possibly even a year.
So, to avoid disappointment or regret, and to get started fast in this high income earning opportunity click the button below and submit your application.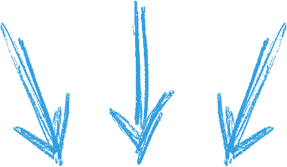 HERE'S WHAT TO DO NEXT…
Fill Out the Form Below to Apply for This Exciting EMPLOYMENT OPPORTUNITY.…
Serious Applicants Only: we choose the sales professionals we work with based on their proven ability to close high ticket sales, and their excellence in maintaining long-term win-win client relationships. We avoid all time wasters, so make sure you give us accurate details that prove your ability in closing and maintaining such relationships.
Thanks for taking the time to consider this unique opportunity, and we look forward to receiving your application soon.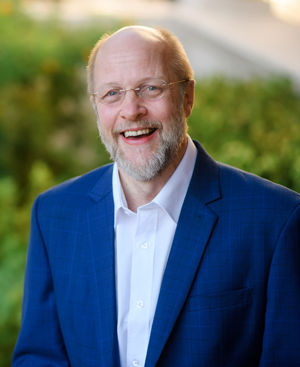 Leads Factory – creators of Insurance Marketing Automation