Attention Online Advertising Agencies!
The Most Powerful Lead Generation System In The World Has Finally Arrived
With Built-in Lead Marketplace For Over 100 Different Niches – Available FREE For A Limited Time Only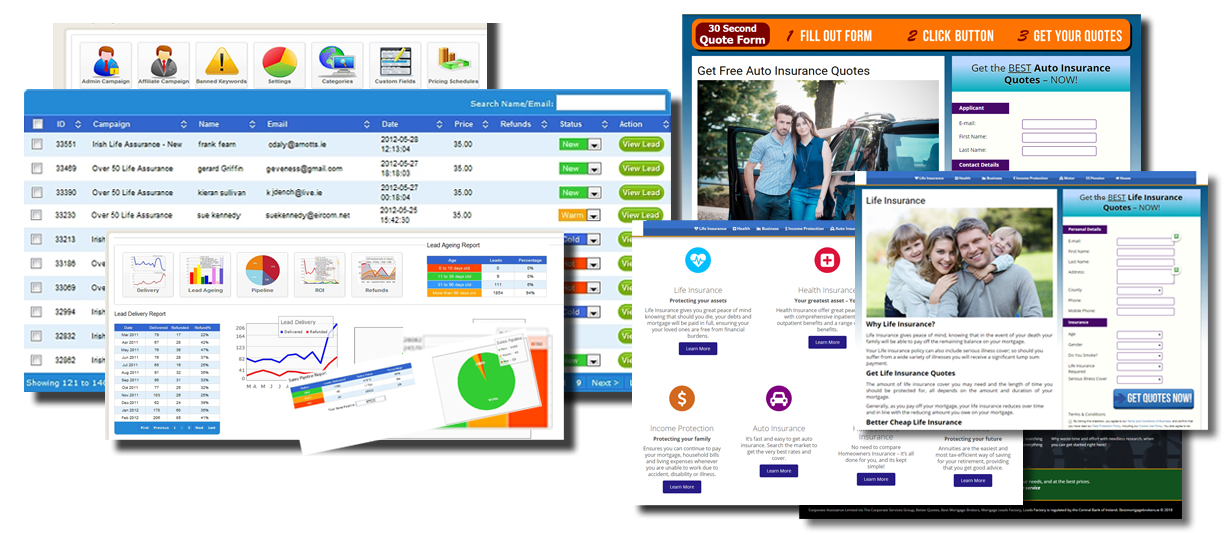 Dear Friend.
If you'd like access to a system that could double your ad agency in a single year; one that's already produced more than 550,000 new prospects and created over $412 million* worth of sales, then this could be the most important letter you will ever read.
BUT FIRST A WARNING….
The system I outline on this page is helping thousands of online advertising agencies all around the world to grow their businesses faster, and I believe it can help you to.
But I'm not suggesting that everyone or anyone is going to make a lot of money. Everything depends on you; how you use this system and it's built-in lead marketplace, and your willingness to offer exciting new sources of qualified leads to your clients.
With that said, let me jump right in and show you exactly….
What You're Getting
Firstly, this isn't like any other lead generation system you've ever tried before, because before now it never existed.
It provides you with a powerful new way of potentially doubling (or even tripling) your business, without getting overwhelmed or burnt out.
And you can start finding new sources of qualified leads for your clients in all sorts of different niches in just a few minutes from now. Prospects who are expecting their call.
These are new leads your clients would never have access to any other way, and you decide how much they pay. Added value and goodwill for your clients, and they'll love you for it!
The system is also simple to setup and easy to use, so you don't need to waste time learning something new and complicated.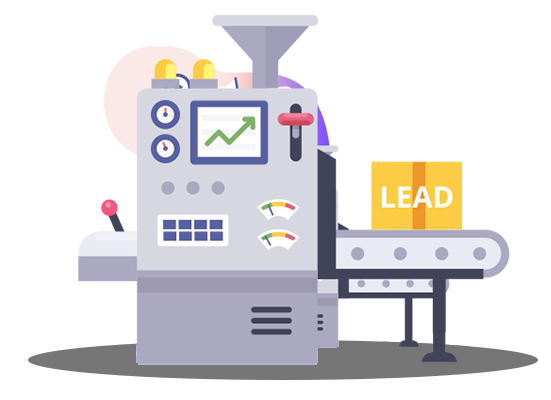 It's About MORE Than Just Getting Leads for Your Clients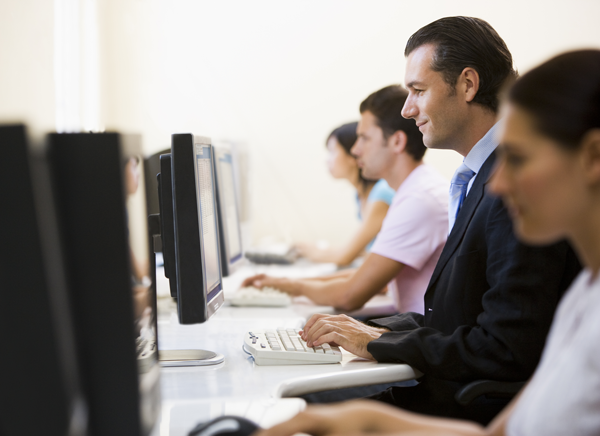 As an online advertising agency you make money by running campaigns for your clients so they get more leads and paying customers. And the more success you bring your clients, the faster your business and profits will grow.
With Now! ConnectMe you can find new sources of qualified leads for your clients in just a few clicks. You can then communicate with those lead sources through the system, and agree a price per lead that's fair.
And the best part? You control everything, because every single lead is automatically forwarded to your client's website or CRM system the moment it's generated. And you can start and stop lead flow whenever you want.
You can even run campaigns for clients who don't have a website. No wonder people are calling this the "Google of Lead Generation"!
Like I said, there's more to this system than just getting new leads for your clients!
Here's just a fraction of what you're getting access to…
Qualified New Prospects of the Exact Types Your Clients Want – who are ready and expecting their call.

Instant Access to a Vast Lead Vendor Marketplace – that has already resulted in over $412 million worth of sales.

Totally Automated Leads Distribution Software – delivering leads to your clients automatically and in realtime.

Lead Refunds  – whenever clients receive an uncontactable prospect, they can request a replacement (if you allow them to).

Powerful CRM System – your clients can see their prospect's details, set reminders, follow ups, and send them emails.

Instant Email Alerts – your clients always know the moment they receive a new lead, and can see all their details.

Have Complete Control Over Lead Flow – go live or pause your client's accounts whenever you or they need.

Now! ConnectMe is 100% Free Forever – this powerful system has been evolving over the past 15 years, and contains every single feature needed to run a successful lead generation business, no matter the size. Unlike other leads distribution platforms you won't have to pay out hundreds (or even thousands) of dollars in fees every single month – because you get it all for free, forever. We receive just a small percentage of each transaction – and it's tiny!
You're right…that's a lot of ways to get qualified new leads for your clients, keep them happy, and help them grow their businesses faster. And no one else can share this with you, because no one else has a system like this.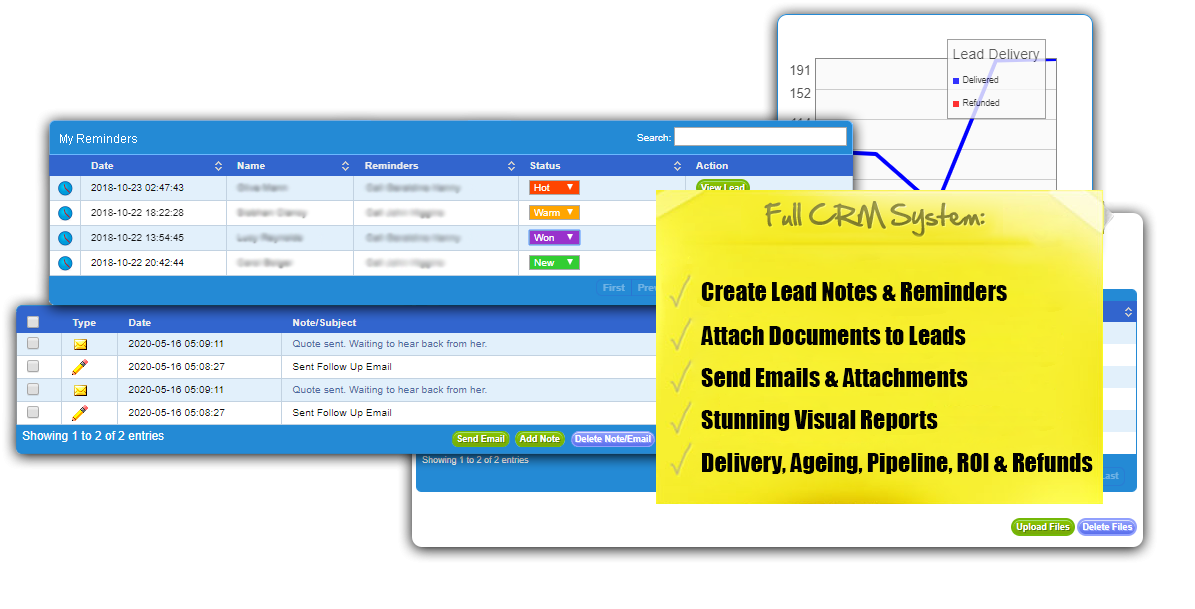 But it gets better because you're also getting…
High Converting Websites & Advertising Campaigns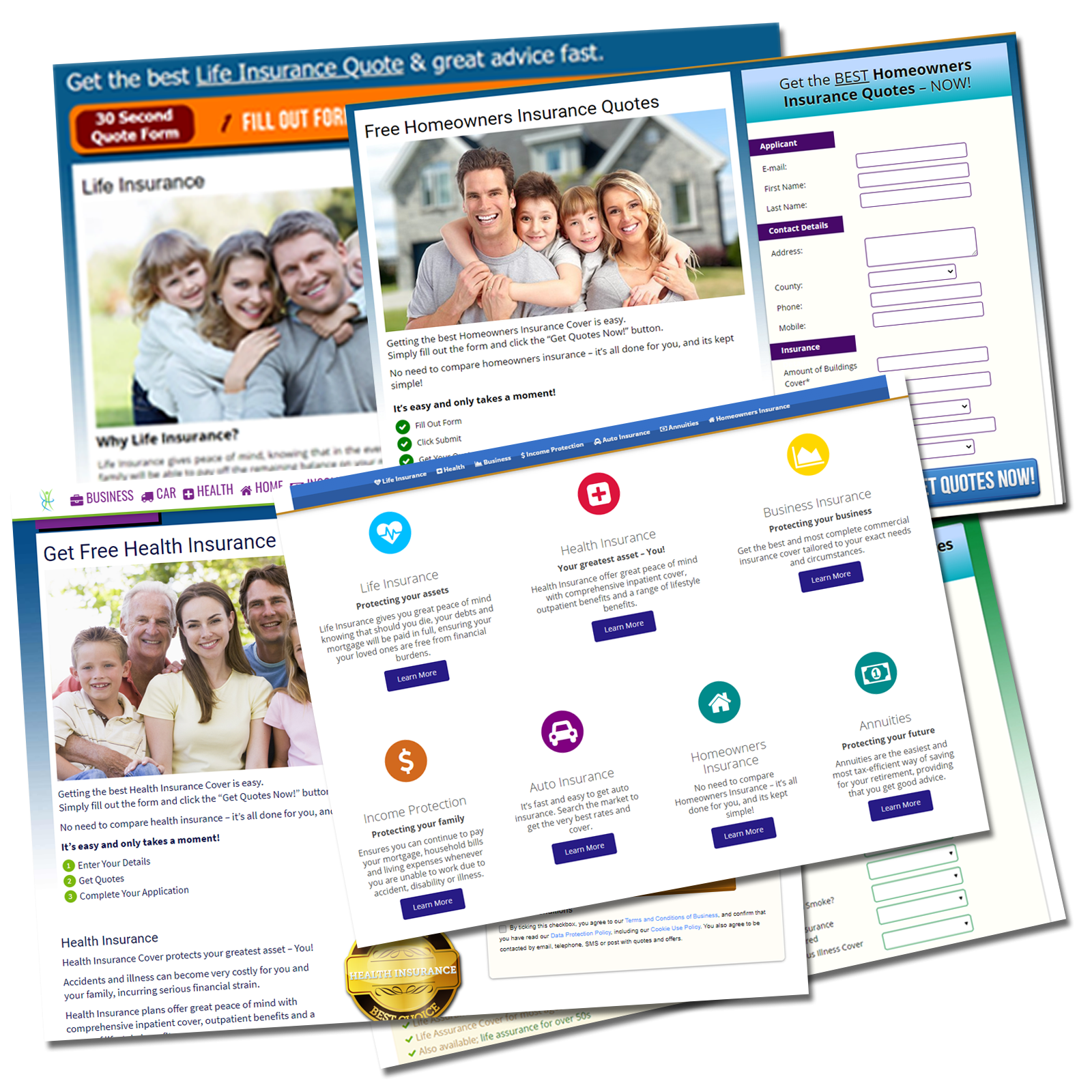 You also get to use the same advertising campaigns that have already created over 550,000 new prospects and over $412 million* in sales.
Our lead sources have spent tens of millions of dollars on these campaigns, and they've allowed them to completely dominate the online advertising markets in several countries.
This means you can be certain that they will work for you too.
With Now! ConnectMe you'll be using web pages that can generate huge volumes of qualified new prospects for your clients automatically – without you even having to lift a finger.
Our lead sources have spent decades creating, testing, tweaking and improving these pages to ensure the highest conversion rates.
And you get to use these very same web pages too!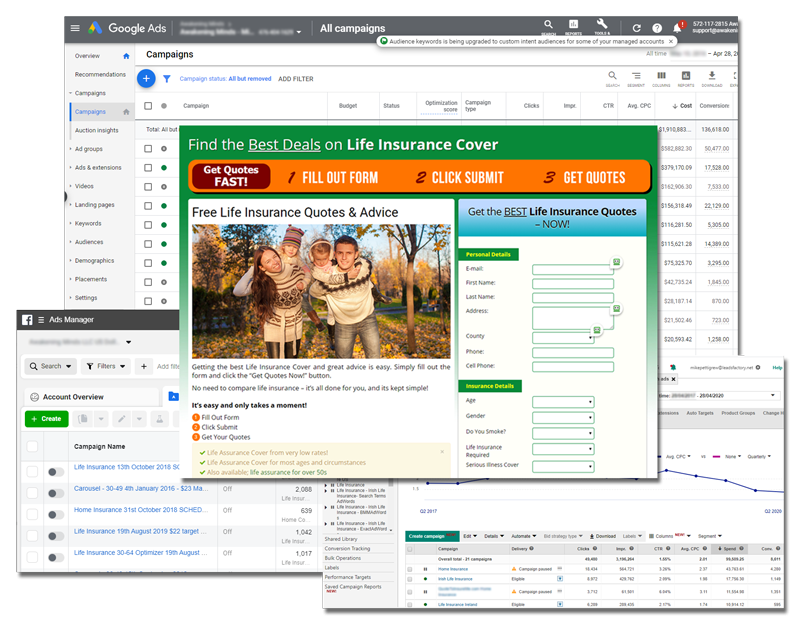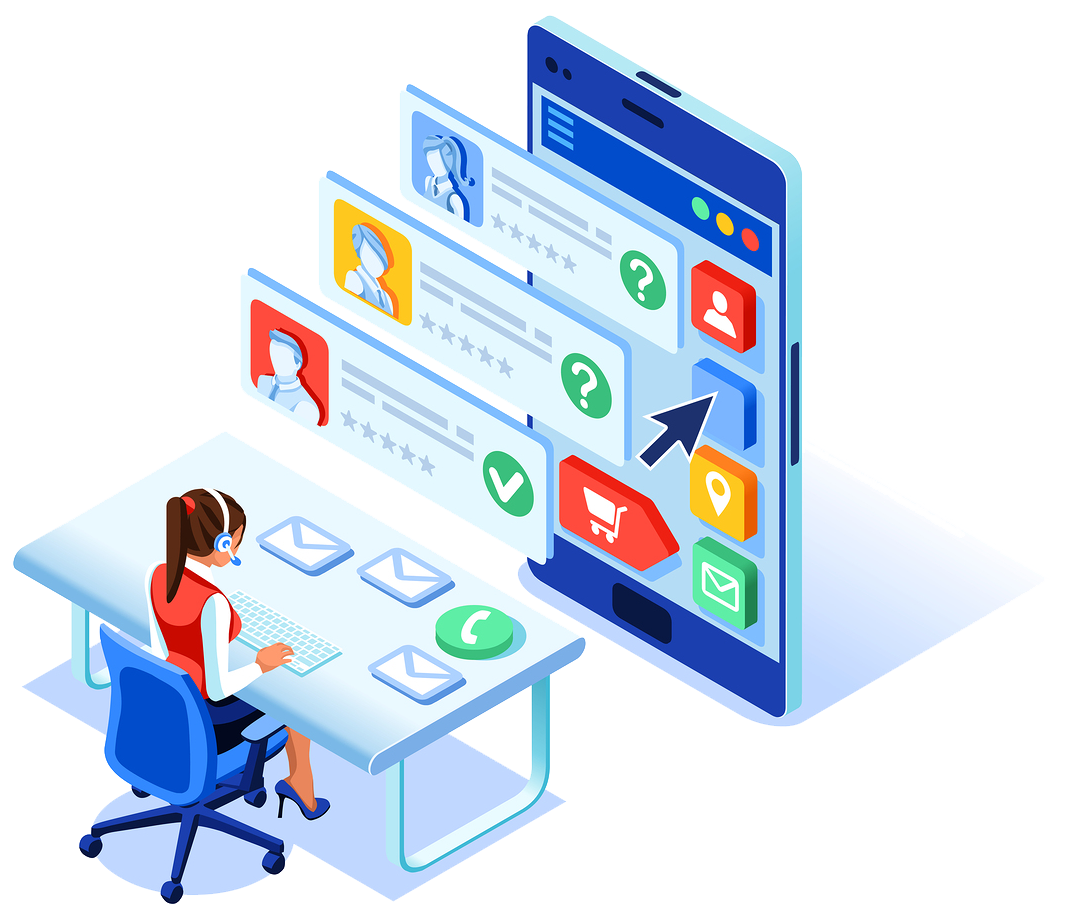 But that's not all, because you also get to…
Set It The Way You Want!
With Now! ConnectMe your lead campaigns can get as much or as little exposure as you want.
Get leads for your clients only from the regions they want, the types of people they prefer, and the daily numbers they need.
No other company can get you as much exposure, and the same results as you can with this system.
Yes, that's a bold statement to make, but it's one that's based on more than a decade of outstanding results.
Try it for just one client, and you'll be so convinced you'll want to use it to generate leads for all of them!
But there's more, because you're also getting…
Instant Email Delivery
Now! ConnectMe automatically alerts your clients whenever they receive a new prospect.
The moment someone requests a quote (or information about you client's products or services), and they are located in the regions your client wants – your client is automatically sent an email with the lead's full contact details.
This means they are expecting a call from your client who can often speak with them while they're still on the web page!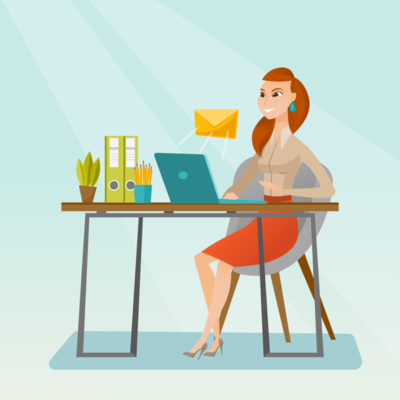 But, the best part of this system is that it's…
Designed for ad agencies who want a steady stream of qualified new prospects for their clients, without lifting a finger.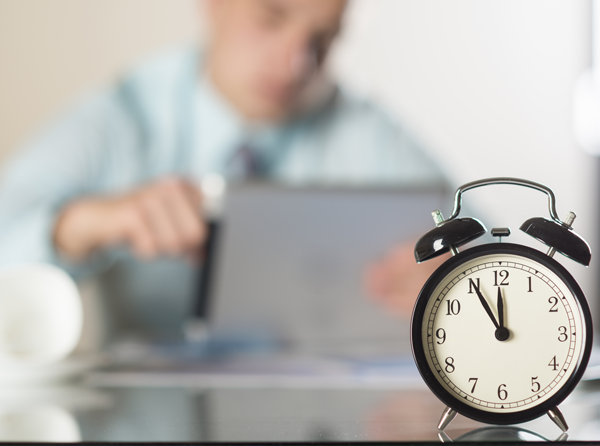 Your time is valuable, and it's easy to waste it monitoring, analyzing and tweaking ad campaigns all day long. Its a struggle to get more leads for your clients at a realistic price, and every year its getting more difficult.
So, wouldn't it make more sense to delegate at least some of this laborious task to Now! ConnectMe that's already created over 550,000 prospects?
And has also been responsible for generating more than $412 million* in sales for companies, and has helped hundreds of businesses grow faster – many doubling, or even tripling their business in a single year?
Not only can you use this system to find and partner with trusted lead sources, you can even use it to generate your own leads and sell and deliver them to clients too!
When you use Now! ConnectMe…
Two Things Will Happen.
First, your clients will have a steady stream of qualified new prospects, who need their help, and are expecting their call.
This is really important to you because instead of wasting time constantly analyzing and tweaking ad campaigns to generate more leads, you can start using that time to get more clients.
The next thing you'll notice is this:
When you spend most of your time growing your own client portfolio, you'll be able to start increasing wealth for yourself and your family.
And you'll do it without wasting years trying to find a system that actually works, that's because Now! ConnectMe is the future of online lead generation.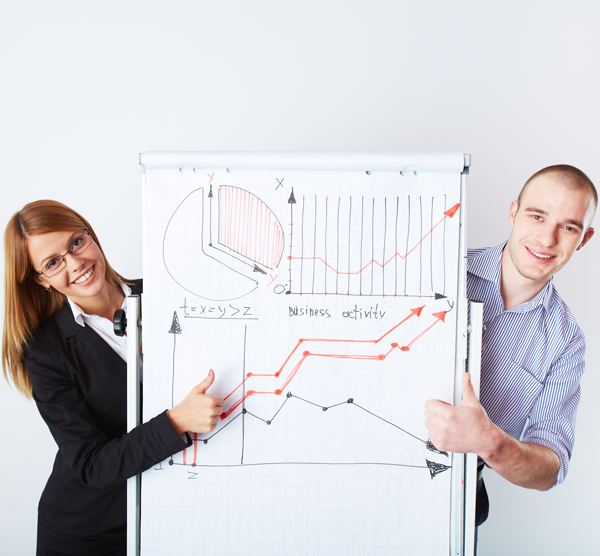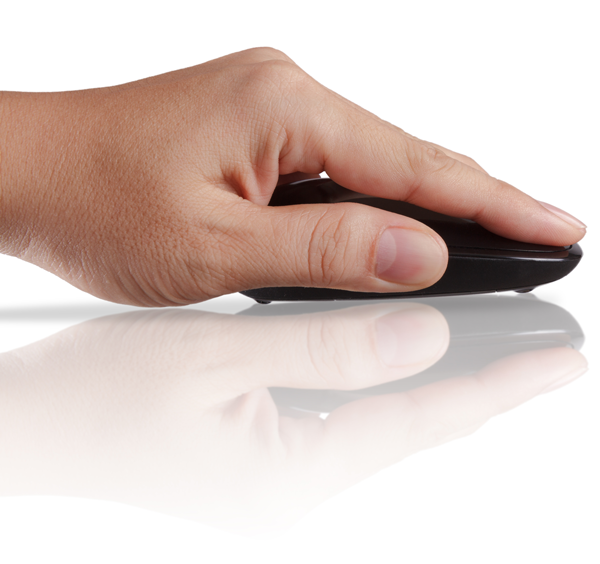 For a Limited Time Only
You are on this page because you saw one of our ads, which means we are offering Now! ConnectMe to just a few more online advertising agencies in your area.
However, that ad and this offer will disappear soon, because it's strictly first-come-first-served.
Once it's gone it's gone, at least for a few months – possibly even a year.
So, to avoid disappointment or regret, and to get full access to the entire Now! ConnectMe system, click the button below and get started right away.
Thanks for taking the time to read this letter, and I very much look forward to helping you to double your clients in the next 12 months!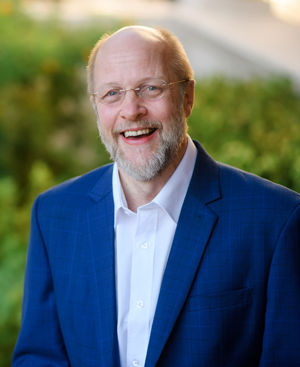 Leads Factory – creators of the Now! ConnectMe leads system.
P.S. In case you're one of those people (like me) who just skip to the end of the letter, here's the deal:
I'm offering you access to a system that generates new prospects for your clients – of the types that they want, in the regions that they need, and on the days that they choose.
Now! ConnectMe is a system that's been proved to work, because it's already created 550,000 prospects, and more than $412 million* in sales for companies.
I'm also giving you access to high converting web pages that have been created, tested, tweaked and improved so they work better than industry norms. As well as online advertising campaigns with tens of millions of dollars in ad spend, and that have allowed our lead sources to completely dominate online advertising in many different niches, for more than a decade.
Now! ConnectMe is the future of lead generation, but it's only available to a few more online advertising agencies in your area. And once we have them, it's doors closed again, at least for a few months – possibly even a year.
And we guarantee you will get results, because you only pay for those results.
Click here and get started right now. You won't regret it.
Frequently Asked Questions
Surely I can just keep creating my own ad campaigns? Yes, of course, and we definitely don't suggest you stop doing this! After all its the core of what you do. However, you already know how much time, energy, and testing it takes to maintain a winning campaign. So doesn't it make sense to increase the number of leads your clients get, generated by people who are already highly experienced in exactly the same niche? Its simply a case of "minimum effort, maximum result" or working smart, instead of hard.
Can't I just continue using my clients own websites? Definitely! But unless those sites are already highly optimised for conversions the CPA may be higher than it could be. This means you could be wasting time and money on something that isn't working, as well as it could, or not in the way you or your client had hoped. And a huge number of agencies experience this type of challenge, with client's websites that may be beautiful, but simply don't convert as well as they should.
We are an ad agency, so why do I even need this? Most ad agencies have their specialized niches – industries in which they excel. However, many don't have much experience in other industries, which is why they stick to those they know best. The disadvantage of keeping to those familiar niches is that business growth can be held back. Now! ConnectMe allows instant growth by opening up all sorts of new industries in which you can operate successfully. Even if you have no previous experience in that niche.
But I don't want to start selling leads to my clients! They already pay my ad agency a monthly fee as well as a percentage of ad spend, so why should I ever change this business model? No problem! You don't need to change a thing, because instead of selling leads to your clients on a cost per lead basis, you can continue charging them any monthly fee you want. So even though you pay each lead source a mutually agreed rate for each lead they generate, you can set the number of leads you want from them each month and charge your clients a flat monthly fee. It's completely flexible and totally up to you!
What happens if all my client's prospects are junk? From time to time they may get a few bogus, or uncontactable leads. However, you can agree a replacement policy with each individual lead source, and pass on that policy to your clients. So for example, if one of your clients returns a bad lead, you have the opportunity to either accept the refund request or reject it. If you accept the refund request then your lead source's account will be debited, so your client doesn't have to pay for it. Having a fair usage policy, means you can keep a close eye on your clients' refund rates, so they never take advantage of your goodwill!
Is this going to take up a lot of my time? Fortunately, the system is very intelligent and it only takes a few minutes each day, because most things happen completely automatically. You simply agree with each lead source the price you are willing to pay for each qualified lead. And you agree with your client the price they will pay you, and you keep the difference! And you can change those prices whenever you want.
Are there any other reasons why I should get the Now! ConnectMe leads system? This lead selling system has been constantly evolving over the past 15 years to become the most powerful lead generation platform in the world. It gives you immediate access to all sorts of different lead sources for your clients, that they would never have access to any other way. Its a simple way of dramatically increasing the services you provide to your clients, and making more profits for your business. And the system is 100% free to use, and can be used by any advertising agency and lead generation business, no matter what size. And if you want, you can even create a lead vendor account, and start selling leads you generate to other buyers inside (or outside) the system too!
Our company has been one of the biggest online insurance advertisers for more a decade. And we have been using this exact system to run our entire insurance lead business during that time. It has been responsible for generating premiums for insurance companies of more than $412 million*, simply because the system works.
Click Here to Get Started Today – or wait up to a year for the next opening
* How we estimated the $412 million in premiums figure given above: We have used this system to generate over 550,000 new prospects for insurance businesses since 2008. After deducting uncontactable/bogus referrals, and assuming a conservative close rate of 25%, and a very conservative average premium of $750, and also that each client stays an average of 5 years (industry average) then the $412 million figure above is calculated as follows:
We have generated 550,000 referrals – 20% bogus referrals = 440,000 Contactable Prospects.
Most insurance companies convert prospects into clients at a rate of more than 25%, so 440,000 x 25% = 110,000  paying clients.
Assuming an average premium of $750 (many are far above this figure).
And assuming each client stays for an average of 5 years (industry average).
Then the premium figure is $412,500,000 ($412 million).